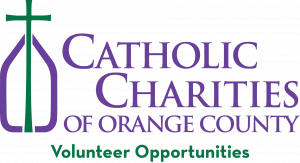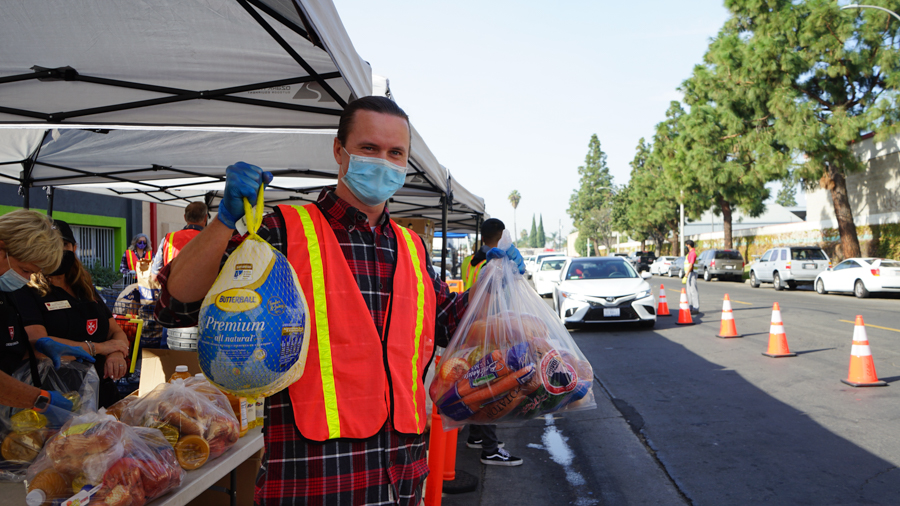 At the heart of Catholic Charities is a dedicated team of volunteers who work in a variety of capacities from assisting with short-term projects to long-term commitment. If you are interested in volunteering, please fill out the form below.
Food Distribution Worker – Temporary (15 hours per week)
Position Summary:      
Assemble grocery bags and perform other duties to support the food distribution process and warehouse operations.  The position is in a fast-paced warehouse environment.
NUTRITION EDUCATOR/AIDE (32 hours per week)
Job Purpose
To provide nutrition education to the SNAP-Ed (Supplemental Nutrition Assistance Program) eligible population. Specific duties include: providing one-on-one general nutrition education as well as general nutrition education in a classroom or group setting; staffing health fairs, policy systems environmental changes and other community or promotional events where nutrition education is a focus; conducting structured low-impact physical activity routines; distributing linguistically and culturally appropriate nutrition education materials; assisting with writing project reports and preparation of quarterly reports; and maintaining program reporting and tracking systems.