Immigration Attorney, Removal Defense
Job Description
Based out of Santa Ana, California, maintain caseload of detained and non-detained clients in removal proceedings eligible for immigration remedies such as asylum, CAT or withholding of removal, cancellation of removal, U VAWA, or family-based petitions. Conducts legal assessment and review of complex cases to determine eligibility for immigration benefits and need for referral to other legal providers. Complete needed applications, declarations, legal briefs, and compile supporting documentation for client files. Represent clients before Executive Office of Immigration Review (EOIR) in bond hearings, master calendar, and merits hearings. Establish and maintain relationships with clients.
Client Services Representative – Temporary (15 hours per week)
Position Summary:
Assemble grocery bags and perform other duties to support the food distribution process and warehouse operations. The position is in a fast-paced warehouse environment.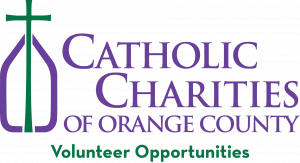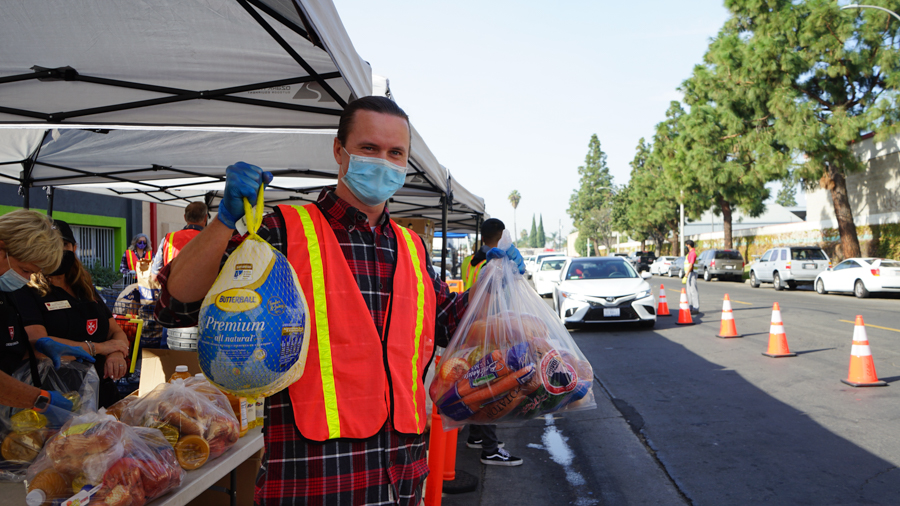 At the heart of Catholic Charities is a dedicated team of volunteers who work in a variety of capacities from assisting with short-term projects to long-term commitment. If you are interested in volunteering, please fill out the form below.