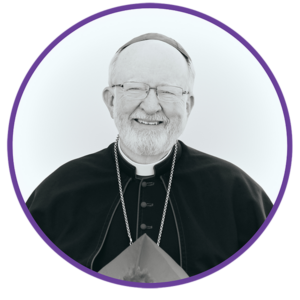 Most Reverend Kevin W. Vann, JCD, D.D.
President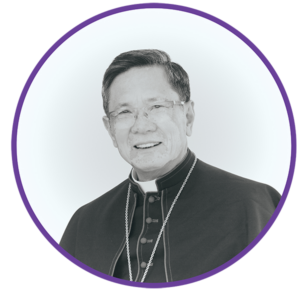 Most Reverend Thanh Thai Nguyen, D.D.
Designated Representative of the Bishop of Orange County
TRUSTEES (EXECUTIVE COMMITTEE)
Chief Mission Integration Officer
St. Jude Medical Center
Parishioner at St. Martin de Porres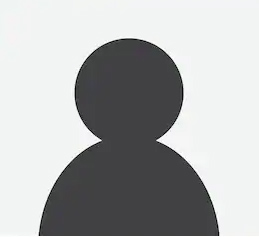 Sr. Mary Therese Sweeney, CSJ
Secretary
Director of Mental Health, St. Joseph Health; Sisters of St. Joseph of Orange; serves in a number of boards and advisory committees on Mental Health.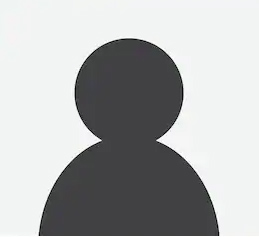 Steve Pellegrini
Treasurer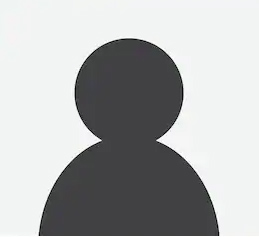 Vice President Investing for Catholics
Accredited Investment Fiduciary
Parishioner at St. Thomas More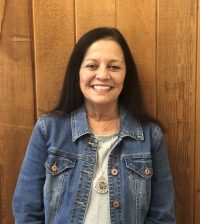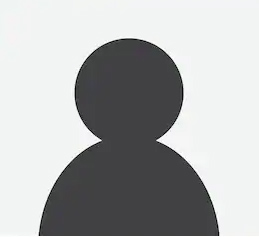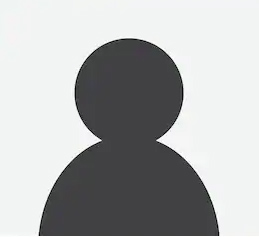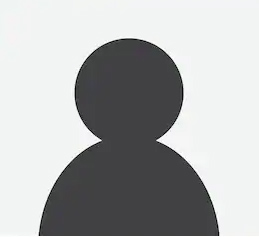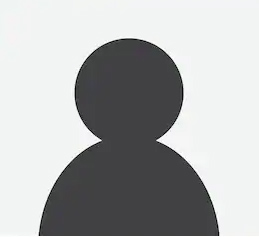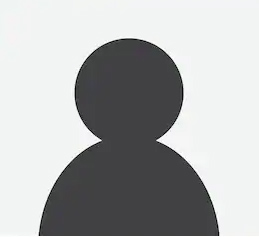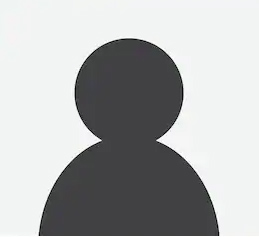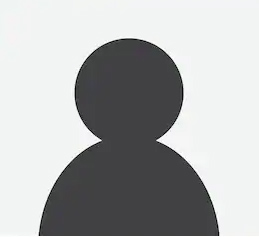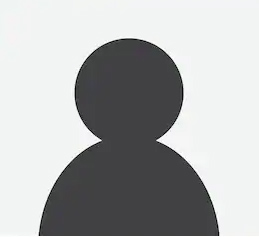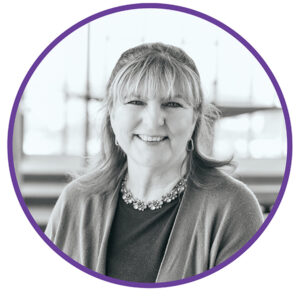 Ellen Roy
Executive Director CCOC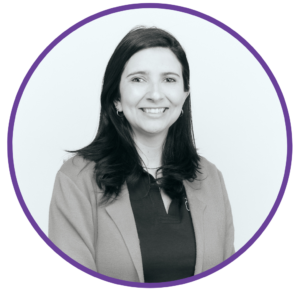 Juliana Silva
Dir. of Finance & Administration CCOC