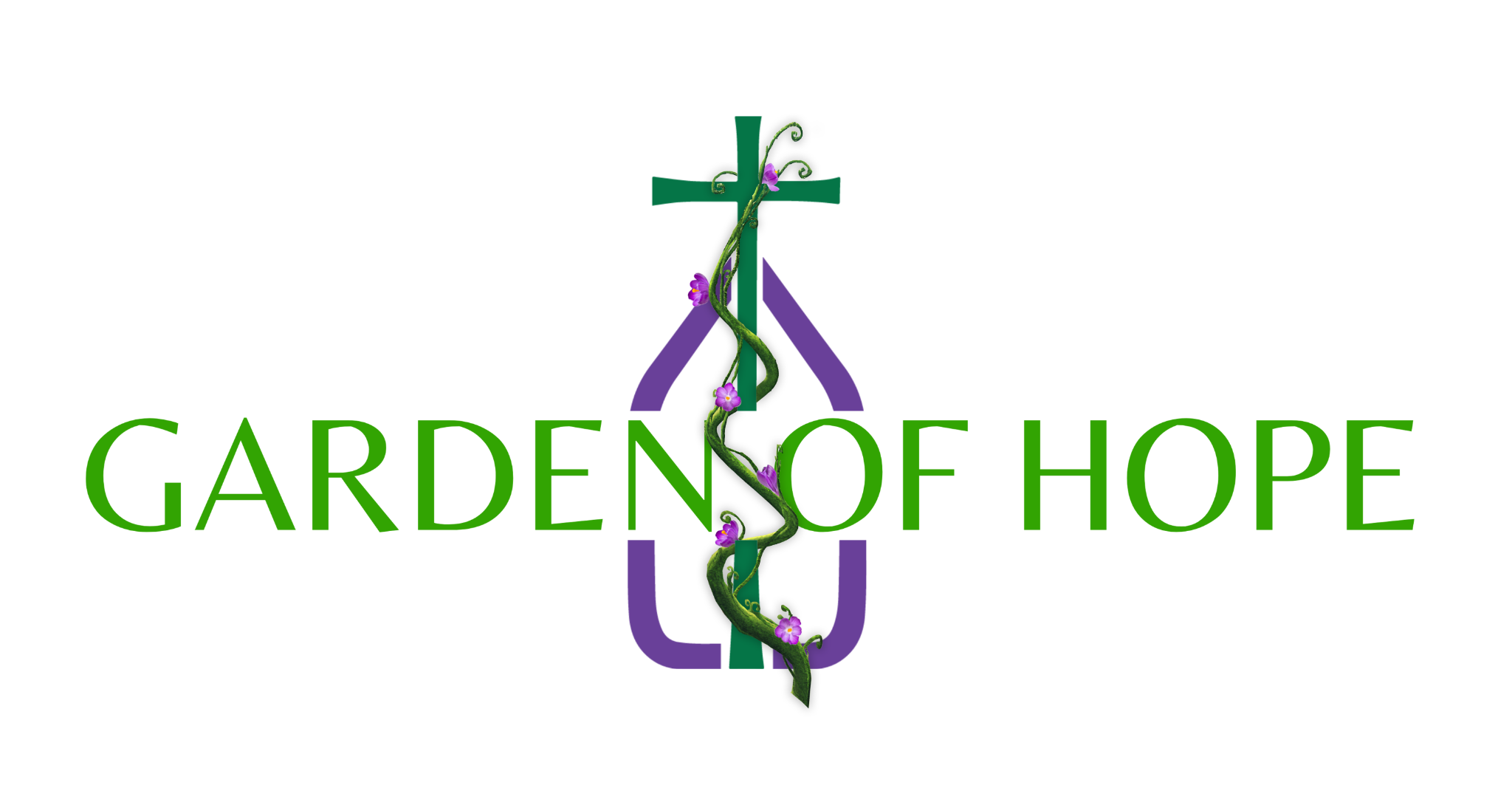 Our vision is to offer a full spectrum program by educating those in our community about the importance of nutrition, how to grow organic vegetables, greens, and herbs, and how to cook healthy meals using ingredients from our garden.
In May 2015, Pope Francis released his groundbreaking encyclical Laudato Si: On Care for our Common Home. The pope writes to address an urgent crisis: "This sister (Mother Earth) now cries out to us because of the harm we have inflicted on her by our irresponsible use and abuse of the goods with which God has endowed her… (T)he earth herself, burdened and laid waste, is among the most abandoned and maltreated of our poor" (LS §2). Unlike previous encyclicals addressed to "the Catholic world" or "men and women of goodwill," Laudato Si is addressed to all people that call the earth home: the addressee of the letter is "every living person on the planet" (LS §3). The pope calls for nothing short of an "interior conversion" and an "ecological conversion" where the faithful work to cultivate virtues through "care for creation through little daily actions" (LS §211, 217).
Are you someone who is great with their hands, don't mind getting a little dirty, and enjoy gardening? We want you! No gardening experience? No problem! We have a great gardener who is willing to teach those who wish to learn.
Located at Cantlay Food Distribution Center, 2020 W. Chestnut Ave, Santa Ana, CA, 92703.